Keynote Speaker: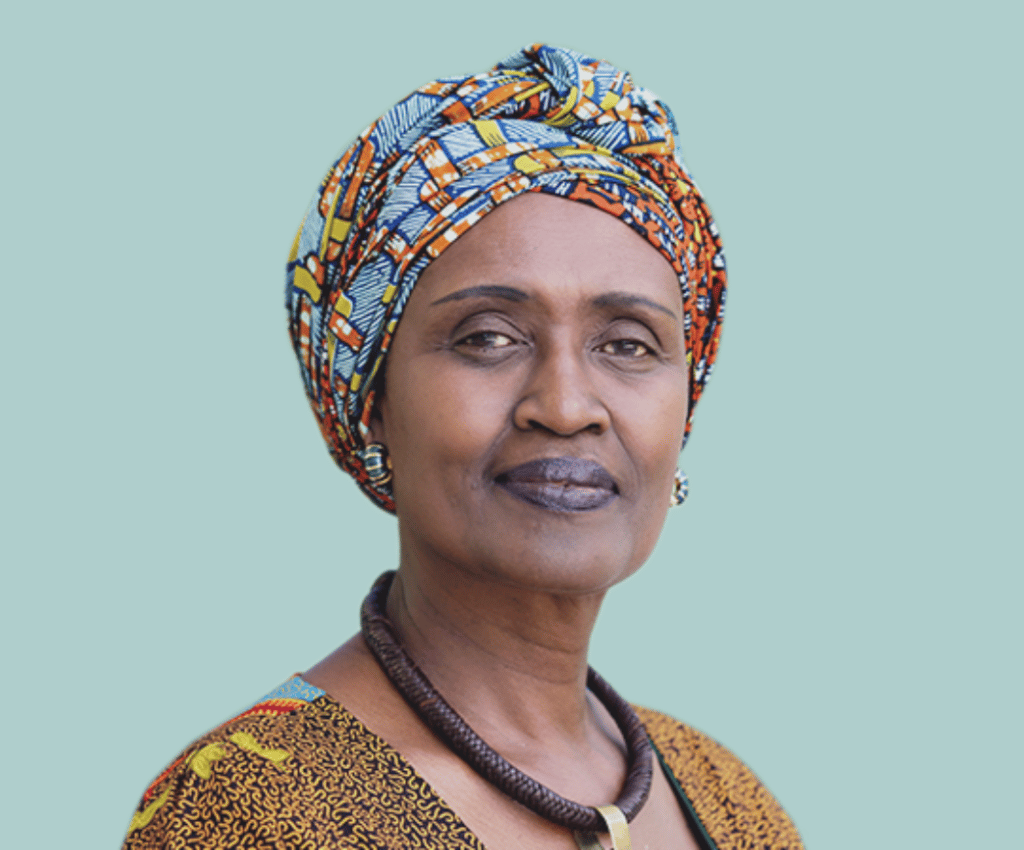 Winnie Byanyima, UNAIDS Executive Director
Winnie Byanyima is the Executive Director of UNAIDS and an Under-Secretary-General of the United Nations. A passionate and longstanding champion of social justice and gender equality, Ms Byanyima leads the United Nations' efforts to end the AIDS epidemic by 2030. Ms Byanyima believes that health care is a human right and was an early champion of a People's Vaccine against the coronavirus that is available and free of charge to everyone, everywhere. Before joining UNAIDS, Ms Byanyima served as the Executive Director of Oxfam International, a confederation of 20 civil society organizations working in more than 90 countries worldwide, empowering people to create a future that is secure, just and free from poverty.
Ms Byanyima was elected for three terms and served 11 years in the parliament of her country, Uganda. She led Uganda's first parliamentary women's caucus, championing ground-breaking gender equality provisions in the county's 1995 post-conflict constitution.
Ms Byanyima led the establishment of the African Union Commission's Directorate of Gender and Development and also served as Director of Gender and Development at the United Nations Development Programme. She founded the Forum for Women in Democracy, an influential Ugandan nongovernmental organization, and has been deeply involved in building global and African coalitions on social justice issues. A global leader on inequality, Ms Byanyima has co-chaired the World Economic Forum and served on the World Bank's Advisory Council on Gender and Development, the International Labour Organization's Global Commission on the Future of Work and the Global Commission on Adaptation. Ms Byanyima is a recipient of several awards, including an honorary doctorate from the University of Manchester, United Kingdom, an honorary doctorate from Mount Saint Vincent University, Canada, and the 2018 Human Rights and Solidarity among Peoples Prize, awarded by the Latin American Council of Social Sciences.
Panellists